Abbott-Boyle Construction Photographers
Alton Street Dance Studio
WARNING: Site opens with loud music!
American Alarm & Communications, Inc.
The Arlington Center
movement • meditation • wellness
Arlington Development, LLC.
Software Development
Arlington National Industries, Inc.
Bettinson Insurance Agency, Inc.

Bowes/Pennell & Thompson Realtors

Capitol Square - East Arlington

Castles, Cottages & Flats, Ltd.
Celia Cakes
Gluten-Free Celebration Cakes
Charles Hatvany & Associates, Inc.
Circle of Songs with Hugh Hanley
Comella's Homemade Italian Food

Dudley Asbestos Removal Service

Fantasy Photography by Daphne Weld Nichols
Feng Shui Consultations
Mary Hatvany
Bridgett Garballey
Attorney at Law
Gormley Chiropractic & Massage Therapy
Gil Graham's Drumming Preparatory School
Charles Hatvany & Associates, Inc.
The Healthy Weigh
Weight loss and nutrition workshops
Intercultural Center for Research in Education (INCRE)
Centro Intercultural de Investigaci--n en Educaci--n
Japanese Association of Greater Boston
Stephen Joseph, MA, LMHC
Psychotherapist
Ruth Knill, Lic Ac
Acupuncture and Herbal Medicine

Lexington Eye Associates, Inc.
Lightwave Photography and Workshops

Little Q Hot Pot and Szechuan House

Zhou S. Liang, Portrait Studio
The Little Fox Shop
Thrift Shop for Fox Library
Joseph A. Lopisi
Attorney at Law

Mark F. Lesses & Carole Falcone,
Residential & Commercial Real Estate Services
The Madrona Tree - a local eatery

Steve McKenna &
the Home Advantage Team
Suzanne McLeod
red stone studio

Menotomy Beer & Wine & Spirits

Susan K. Murie
Real Estate Agent
Music Studios of Arlington Center

New England Acupuncture & Oriental Herbal Services, Inc.
New England Teamsters Federal Credit Union
Lawrence W. Osgood
Photography
JN Phillips Auto Glass

Pictures of Arlington

Pierce, Pierce & Napolitano
Attorneys at Law

T.H. Reenstierna LLC
Real Estate Appraisers and Consultants
Research, Development, & Technical Employees Union
Paintings by Shuchter ("Lilson")
Sedona Sun Day Spa

Sharona Jacobs Photography

Law Offices of Susan D. Stamps

Varallo Orthodontics, Daniel Varallo DMD

Rose & Peter Villandry
Healthy Life - Shaklee distributors

Sunset in Arlington Center

Massachusetts Avenue, East Arlington

Massachusetts Avenue,
Arlington Heights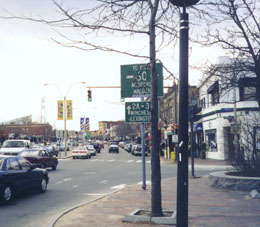 Massachusetts Avenue,
Arlington Center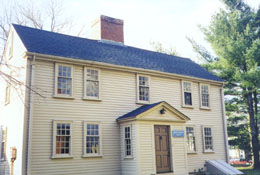 Jason Russell House
Massachusetts Avenue at Jason Street
Arlington Center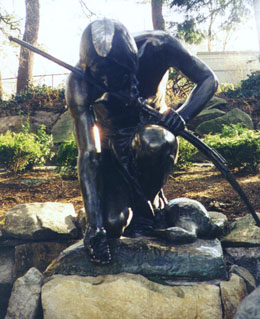 Menotomy Indian Hunter by Cyrus Dallin
Robbins Garden, just east of Town Hall

Sunset in Arlington Center

Massachusetts Avenue, East Arlington

Massachusetts Avenue,
Arlington Heights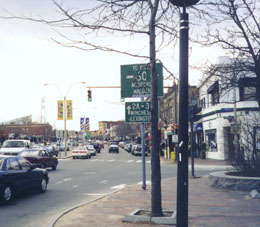 Massachusetts Avenue,
Arlington Center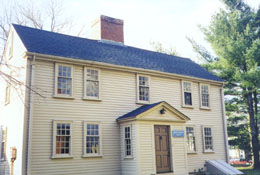 Jason Russell House
Massachusetts Avenue at Jason Street
Arlington Center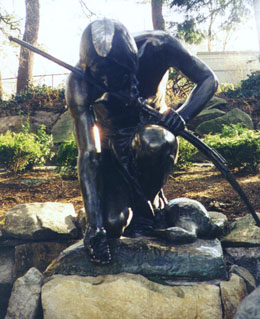 Menotomy Indian Hunter by Cyrus Dallin
Robbins Garden, just east of Town Hall

Sunset in Arlington Center

Massachusetts Avenue, East Arlington

Massachusetts Avenue,
Arlington Heights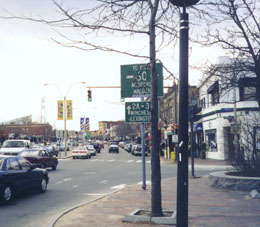 Massachusetts Avenue,
Arlington Center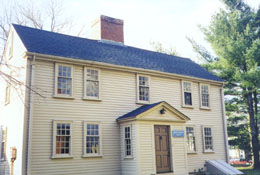 Jason Russell House
Massachusetts Avenue at Jason Street
Arlington Center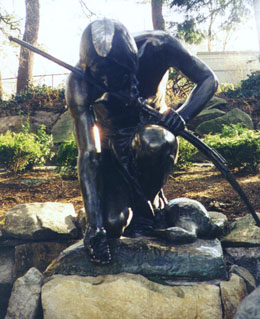 Menotomy Indian Hunter by Cyrus Dallin
Robbins Garden, just east of Town Hall

Sunset in Arlington Center

Massachusetts Avenue, East Arlington

Massachusetts Avenue,
Arlington Heights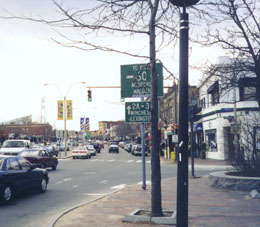 Massachusetts Avenue,
Arlington Center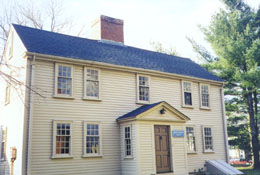 Jason Russell House
Massachusetts Avenue at Jason Street
Arlington Center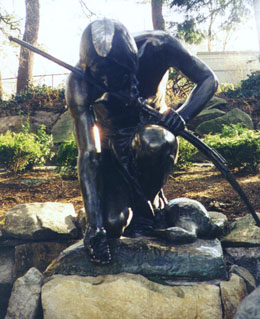 Menotomy Indian Hunter by Cyrus Dallin
Robbins Garden, just east of Town Hall